Home SECURITY is
SMarter thAn ever
PRotect your family and homE
access your
security system
our Mobile Access Plan
puts you in control
Blog: Safety Tips from Tucson Alarm >

Get a free quote now
call 520-290-8515
or fill out the form below
A big thank you to all of our customers who took the time to review us. We are so grateful for your thoughtful comments and support!
WHAT OUR CUSTOMER'S HAVE TO SAY...
In-House CSAA Five Diamond Monitoring Center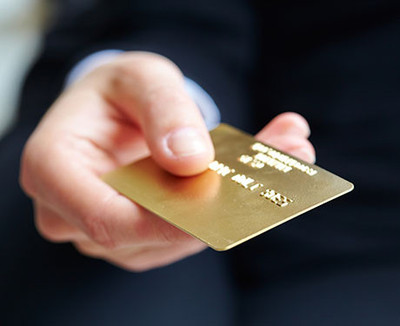 Criminals Caught On Camera
Why We Sweat the Small Stuff
It's not a good time to be a burglar. It's simply getting harder and harder to get by with anything. Now that surveillance cameras are more affordable, they are common additions to security systems, making it easier than ever to identify and capture criminals.
Call for a free quote
520-290-8515