Did you ever want to live in the futuristic home you saw on the Jetson's? Well, now you can be one step closer. Control your security system, video cameras, door locks, lighting, thermostat, and even your small appliances - with the touch of a button. As if this wasn't enough, you can have all of this control from anywhere simply using your smartphone. Alarm went off and you're on the ski slopes? Look into your live video feed to determine if it's an intruder so there can be an immediate dispatch. Simply looking to cut energy costs? Problem solved.
Look below for quick access to our most popular smart automation services: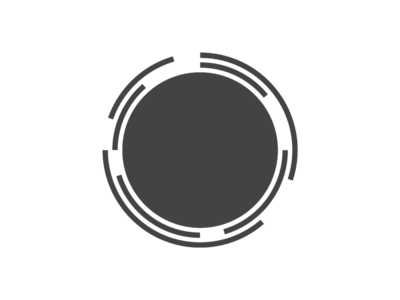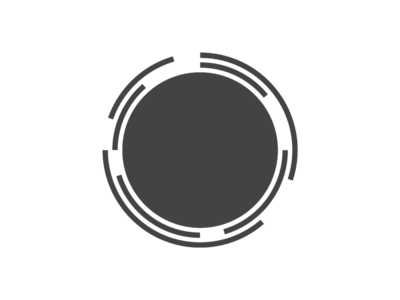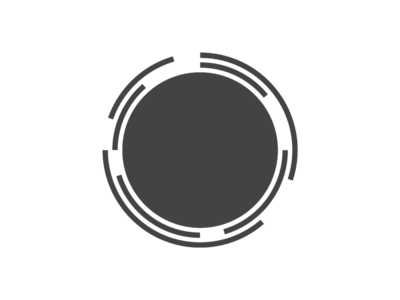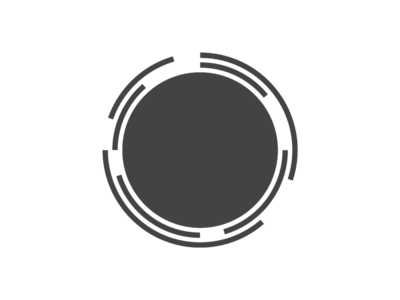 We offer the latest in high definition video cameras with security encryption and many other useful features:
Our fire and smoke detectors are the most dependable technology available today backed by 24/7 monitoring.
Incorporate your lighting with your smart automation system to set the mood, cut costs, and add extra security.
Installing an intellligent thermostat is the easiest way to cut costs and make a significant dent in your energy usage.




Tucson Alarm Company prides itself on offering high quality security systems at reasonable prices - with exceptional service. We will pair you with the perfect automated system that meets your specific needs. Our smart automated systems offer integrated security platforms that cover automated lock systems, as well as door, window, and motion alarms. We also offer the option to tie in your fire and smoke detectors. All of this paired with advanced technology that can encompass our smart automated systems requirements. Our automated security systems are backed by our in-house CSAA Five Diamond certified central station, monitored 24/7.
Add video surveillance to your Tucson Alarm automated system for complete security coverage. Having video footage of criminal activities can mean the difference between a perpetrator being caught or set free. It can also be a strong deterrent in itself. Automated video is now more affordable than ever, yet offers a broader, more advanced range of services. Check in on your home cameras from anywhere you are using a smart phone, ipad, or computer. Our advanced camera systems create a full-coverage security system which is interactive, social, personal, and honestly . . . can be just plain fun.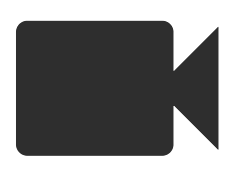 A well lit home is a strong deterrance to burglars. With our smart automation systems you can set your lighting to turn on and off whether you're home or not. Our smart lighting is designed for more than security however. Use your automated system to set the mood in your home or even save on energy costs. Using Tucson Alarm Company's intelligent lighting system, you can preset your lights ahead of time or control your lighting using your smartphone from anywhere you are. Just want to go to sleep and turn off all your preset lighting? A quick touch of a button will turn every light out.
Smart thermostats are invaluable in reducing your energy costs and they are the primary step to take if you are incorporating green technology. This is because a thermostat is often the biggest energy draining culprit when you are examining your energy bills. Traditional thermostats often use around 30% more energy than an automated smart thermostat. Forgot to turn your thermostat down on your way out of town? Don't worry. You can turn it down from anywhere you are using your smart phone or other mobile device. Now, that's control.
If you are looking to save energy, there is no better way than to install a Tucson Alarm Company smart automation system. Our advanced systems will easily cut energy costs in your home or business and they are easy and fun to use! Tie in your thermostat, lighting, and small appliances - the options are limitless. Your automated system can be accessed from anywhere you are using your smartphone or another mobile device, which makes it easier than ever to control energy usage.
Interested in another service? Scroll down and read about our many other smart automation services.
Call for a free quote
520-290-8515