We take home security seriously. With so many options to choose from, it can be confusing which route you should take for your security needs. Tucson Alarm stays on top of evolving technology, offering not just the latest and most exciting products, but the most dependable too. Our security technology has been tested and found trustworthy - it's security that you can count on. We offer a wide variety of services to help you customize your systems to meet your exact needs.
Click below to learn about our most popular services:
Our fire and smoke detectors are the most dependable technology available today backed by 24/7 monitoring.
Keep your family and pets safe by monitoring your home's carbon monoxide levels 24 hours a day.




Tucson Alarm prides itself on offering high quality home security systems at reasonable prices with exceptional service. We will pair you with the perfect system that meets your home and family's specific needs. Our systems offer quality coverage with back up batteries, wireless technology, and 24/7/365 monitoring by our in-house personal CSAA Five Diamond certified central station. We tailor our systems to provide you complete coverage for all of your needs with high quality integrated technology.
Add video surveillance to your home security system for complete security coverage. Having video footage of criminal activities can mean the difference between a perpetrator being caught or set free. It can also be a strong deterrent in itself. Tucson Alarm's video surveillance systems are now more affordable than ever, yet offer a broader, more advanced range of services. Check in on your home cameras from anywhere you are using a smart phone, ipad, or computer. Our advanced camera systems create a full-coverage security system which is interactive, social, personal, and honestly . . . can also be just plain fun.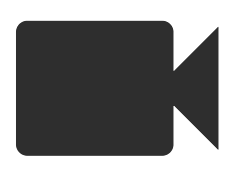 Protect your home with fire and heat sensors using state of the art intelligent technology. Our fire systems are designed to detect when there is danger of rapidly rising heat, smoke, or fire and will signal our central monitoring station immediately so we can send a quick response. Every second counts when a fire breaks out. Our Tucson Alarm team takes great care to triple check our fire systems during installation and provides rapid responses when signaled of a possible fire event.
CARBON MONOXIDE DETECTION
Carbon monoxide is so dangerous that the National Fire Protection Agency recommends every home have a carbon monoxide detector on every level of their home and near all bedrooms. CO2 is known as the invisible killer and at Tucson Alarm, we take this odorless gas very seriously. Our carbon monoxide detectors use intelligent sensing technology and meet every UL fire safety code requirement. Your carbon monoxide levels will be monitored by our U.L. listed central station 24 hours a day which means you and your pets are always protected whether you are home, away, or asleep.
We weren't satisfied with the service our customers had received with other central stations. So we went ahead and created our own. Providing our Tucson Alarm customers with excellent customer service and quick alarm responses was our primary objective when we built our in-house U.L certified central station. We didn't stop there, though. Our operators and staff continue to undergo extensive training and education to meet the strict requirements of our CSAA Five Diamond Certification. Read more about our central station by clicking here.
Interested in another service? Scroll down and read about our many other home security services.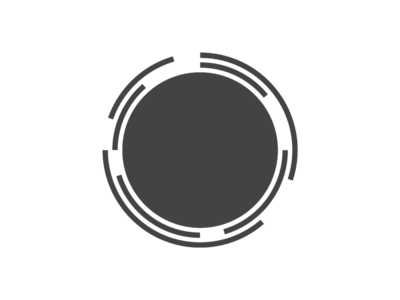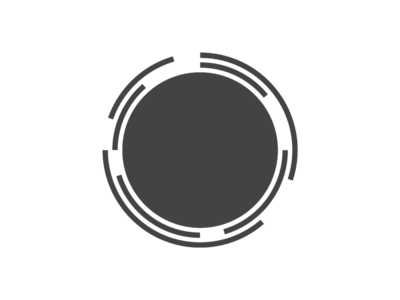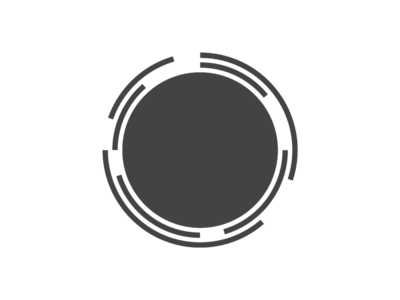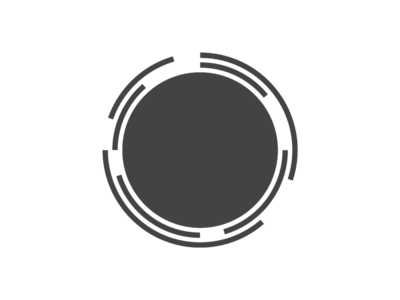 We offer the latest in high definition video cameras with security encryption and many other useful features:
Our security systems are customized with high quality door and window sensors, motion detectors, and more: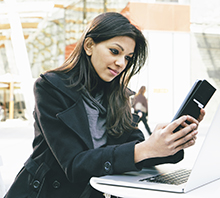 Take your security system with you. Wherever you are, you can check on your home security system by simply looking at your smart phone, or any other mobile device or computer. Check in at home to see if your kids made it home from school and disarmed the alarm yet. Look in your camera system to be sure your dog is doing well while you're away. You will know immediately whenever there is any activity or alarm to report on your home security system with our system of alerts and notifications.
You can learn more about Mobile Access by CLICKING HERE.
Call for a free quote
520-290-8515