At Tucson Alarm Company, we specialize not just in traditional security systems, but also customized solutions for all security needs. Got a special circumstance that needs additional security coverage? Give us a call. We strive to find solutions for all circumstances. Look below for quick access to our most popular security solutions: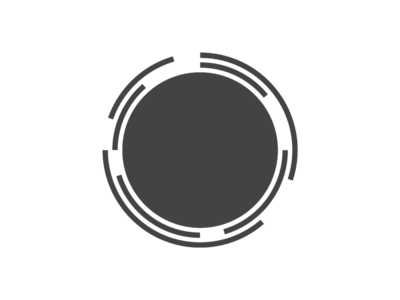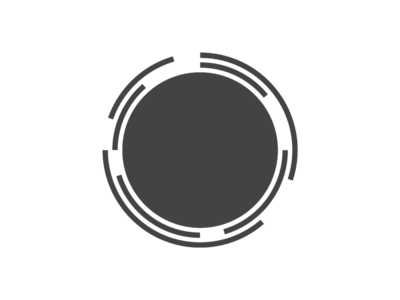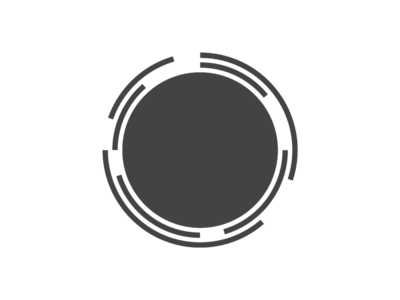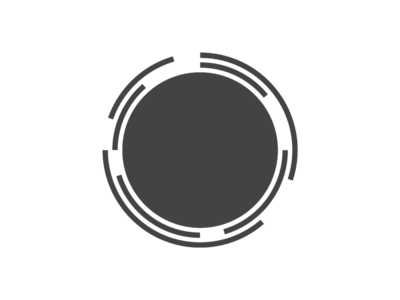 Stay alert to any changes with our specialized environmental control detection systems.




Add video surveillance to your security system for complete security coverage. Having video footage of criminal activities can mean the difference between a perpetrator being caught or set free. It can also be a strong deterrent in itself. Tucson Alarm Company video surveillance systems are now more affordable than ever, yet offer a broader, more advanced range of services. Check in on your cameras from anywhere you are using a smart phone, ipad, or computer. Our advanced camera systems create a full-coverage security system which is interactive, social, personal, and honestly . . . can also be just plain fun.
Protect your property with fire and heat sensors using state of the art intelligent technology. Our fire systems are designed to detect when there is danger of rapidly rising heat, smoke, or fire and will signal our central monitoring station immediately so we can send a quick response. Every second counts when a fire breaks out. Our Tucson Alarm team takes great care to quality check our fire systems during installation and we provide rapid responses when signaled of a possible fire event.
Tucson Alarm Company specializes in door access and gate access control systems, focusing on technology that will fit your specific environment and needs. Our access control specialists will provide a free on-site analysis and outlay the many options available to secure your business. Whether you require a complex authentication system or a simple stand alone card reader, we have the knowledge and experience to help you regulate your business. Our access control specialists will not only install your system, but will also train you and your employees how to properly use and maintain it.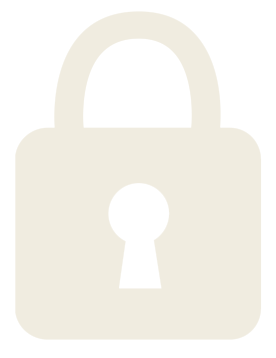 TEXT & EMAIL NOTIFICATION
Uninterested in getting phone calls for every small trouble alert? We can program your notifications to be done by text and/or email for all non-emergency issues. You can avoid 3 a.m. phone calls unless it is something that truly requires your immediate attention, such as a burglar alarm or a fire detection. Like the phone calls but want added communication by adding the email and text alerts? We can also customize your notifications to include all three: Phone, text, and email communication. At Tucson Alarm Company we encourage our customers to customize their notifications for alarms and trouble alerts.

Tucson Alarm Company uses the latest in enhanced wireless technology for all of its new customers. If you are still relying on your landline telephone line for your existing alarm system, we encourage you to update your communication method to one of our wireless options. While many alarm companies are now updating to wireless technology, only Tucson Alarm Company offers varying methods of wireless services, to keep thieves guessing. Our high-performance wireless technology sends content-rich data at the fastest speeds available.
Keeping your security system running at peak performance levels will always be our goal here at Tucson Alarm Company, so we have striven to keep maintenance costs as affordable as possible. Our new maintentance plan option, called Quality Assurance, covers all parts, labor, and software updates (exception of batteries), or we will replace your security system for free. Our Quality Assurance program is like giving your alarm system its own security protection. Give us a call here at Tucson Alarm Company, and ask us about adding Quality Protection to your security system today.
We weren't satisfied with the service our customers had received with other central stations. So we went ahead and created our own. Providing our Tucson Alarm Company customers with excellent customer service and quick alarm responses was our primary objective when we built our in-house U.L certified central station. We didn't stop there, though. Our operators and staff continue to undergo extensive training and education to meet the strict requirements of our CSAA Five Diamond Certification. Read more about our central station by clicking here.
Take your security system with you. Wherever you are, you can check on your security system by simply looking at your smart phone, or any other mobile device or computer. Check in at home to see if your kids made it home from school and disarmed the alarm yet. Look in your camera system to be sure your employees are working while you're away. You will know immediately whenever there is any activity or alarm to report on your security system with our system of alerts and notifications.
You can learn more about Mobile Access by CLICKING HERE.
Tucson Alarm Company offers specialized security features to help monitor various levels of environmental hazards and concerns. We have experience with monitoring natural gas levels, temperature monitoring for homes and businesses, as well as flood detection systems, and carbon monoxide detection. We also customize detection systems to help monitor a variety of commmercial needs such as refrigeration and freezer temperature gauges. Our environmental detection systems are backed by our UL listed CSAA Five Diamond Certified central station and monitored 24 hours a day - 7 days a week.
We offer the latest in high definition video cameras with security encryption and many other useful features:
Our fire and smoke detectors are the most dependable technology available today backed by 24/7 monitoring.
Extensive access control solutions for all types of industries, using advanced and dependable technology.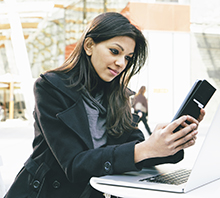 Interested in another service? Scroll down and read about our many other security services.
Call for a free quote
520-290-8515